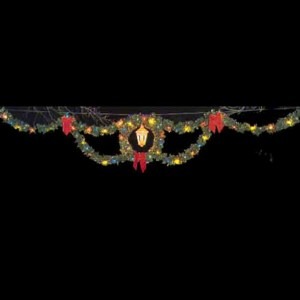 WREATH WITH LANTERN & GARLAND SKYLINE
40' LONG WREATH/LANTERN/GARLAND CROSS STREET SKYLINE PRELIT WITH LED'S.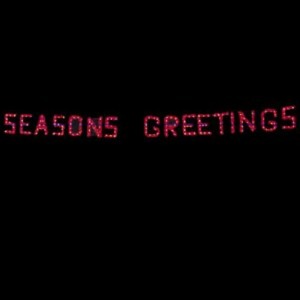 SEASONS GREETINGS SKYLINE
40' LONG SKYLINE WITH 3' TALL LETTERS, PRE LIT WITH LED'S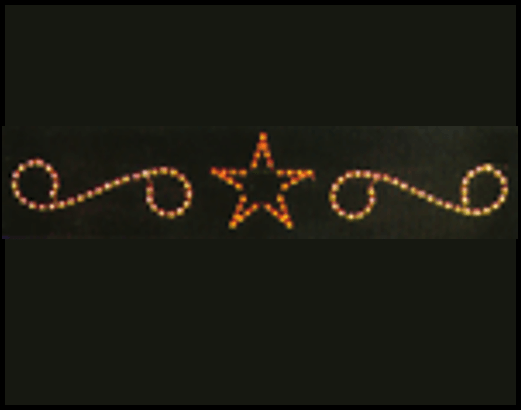 40' LONG SKYLINE STAR AND SCROLL PRE LIT WITH LED'S
BULBS, LIGHT LINES AND SPOOL
Variety of light line, bulbs, spools and accessories available for illuminating your building façade, trees, holiday decor, pergolas, patio's etc. Let us know what you're trying to light and we can recommend the appropriate light line and bulbs to use to get the visual effect you're looking for.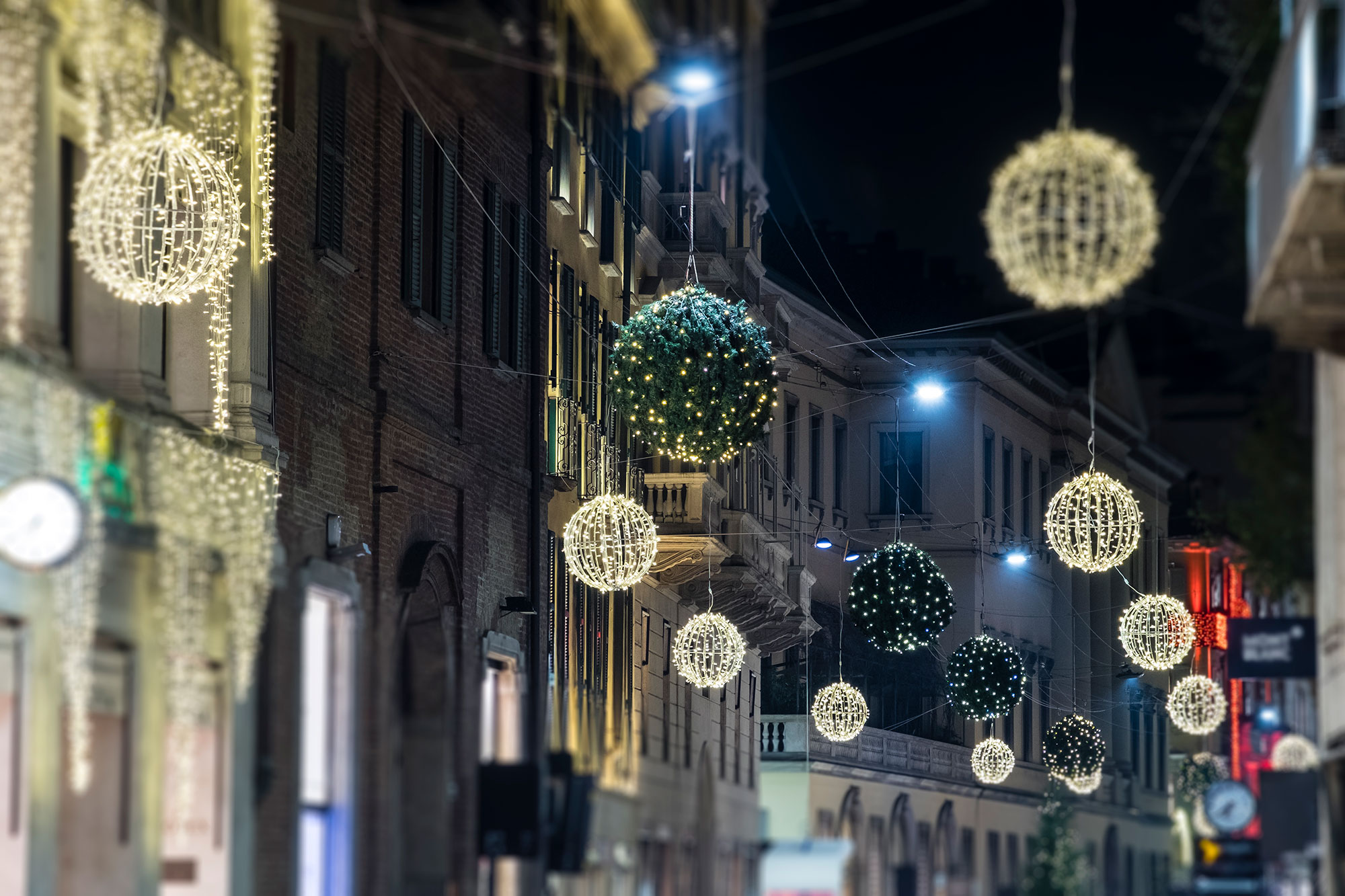 Specialty lighting such as orbs and star bursts add an unexpected element to the traditional holiday decor and are often displayed year round. You can suspend these elements, use as ground displays in planters or accent unique building features. We have a variety of shapes, materials, and illumination to work with in planning your display.
Create a breathtaking entrance or canopy to your building, street, sidewalk, courtyard etc with cross street lighting and décor. We have a variety of lighting options to design the illuminated display to attract and capture the attention of your patrons.